Root Canals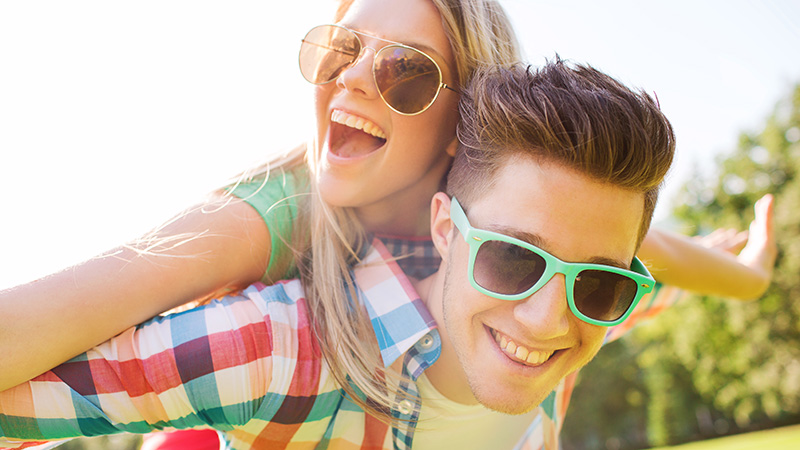 Root Canals Save Smiles
We know that root canals have earned a bad rap over the years. Have you ever heard the phrase, "I'd rather have a root canal" to describe some undesirable situation? With our team at Coastal Pediatric Dentistry®, that phrase has lost all meaning because root canals are a fairly routine, simple, and painless procedure that actually eliminates pain and discomfort for patients, and gives them a healthier smile.
What is a root canal?
A root canal is a procedure designed to treat an infected tooth. If your child has an infection in the interior of the tooth that's causing them pain, they may need a root canal. Of course, with any invasive procedure, we will use anesthetic to make sure they don't feel a thing.
Dr. Liu or Dr. Ramsbottom will go into the tooth chamber and remove the infected tissue from the root canals. She will then clean and sterilize the root canals to make sure all signs of infection are gone. She will then fill the chamber to prevent further infection, and finally seal the tooth with a crown to restore the tooth in form and function.
Left untreated, an infected tooth can cause serious pain and serious problems and will eventually need to be extracted. At Coastal Pediatric Dentistry®, our goal is to keep your little ones' smiles happy and healthy. If they have an infected tooth, a root canal may be able to save their smile!
If your little rascal is complaining about tooth pain, you should come see us right away!
If you're looking for a pediatric dentist that's gentle, fun, compassionate, and great with kids, you've come to the right place. If you have any questions about root canals, or would like to schedule an appointment with your Bolivia pediatric dentists – Dr. Cecilia Liu, Dr. Nichole Ramsbottom, and Dr. Jennifer Sielski at Coastal Pediatric Dentistry® – give us a call today at (910) 444-2368.