Patient Info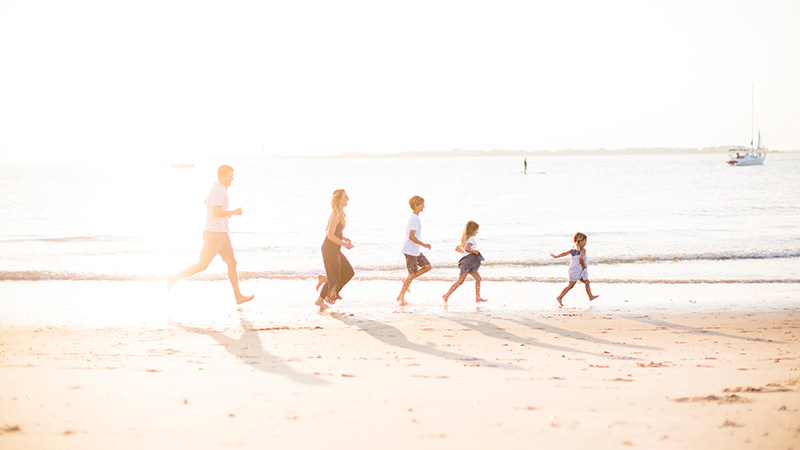 Gentle Dental Care for Kids of All Ages
Welcome to the online home of Coastal Pediatric Dentistry®! We are so happy you have taken the time to learn more about our practice, and would love nothing more than to welcome you and every member of your family to ours. Our mission is to provide the highest quality of dental care to our family of patients in a warm and caring environment, using the most advanced technology in dentistry.
At Coastal Pediatric Dentistry®, we take dentistry seriously, but we remember not to take ourselves too seriously so we can provide a fun environment for your kids. Dr. Cecilia Liu, Dr. Nichole Ramsbottom, and Dr. Jennifer Sielski and our entire team have advanced training and expertise to keep your kids smiles happy and healthy. We also know how to crack a joke and keep things light hearted and silly to make sure your kids have fun when they come to the dentist. We put a strong emphasis on education to help your kids make good oral health choices every day.
New Patient Offer!
Kid's New Patient Exam, X-rays and Cleaning– NOW $120*
Valid for new patients only. Cannot be combined with any other offers.
May not be redeemed for cash.
New Patients
At Coastal Cosmetic Pediatric Dentistry, we are always happy to welcome new patients of all ages and from all walks of life with open arms. Whether you have a brand new addition to the family that needs to come in for their first dental cleaning, or you have a sassy pre-teen that needs a cavity filled, you can rest assured you and your family will receive the best possible care with our compassionate and skilled team. We've provided all of the information you need to know right here on our website, as well as the New Patient Forms you will need to fill out for your first visit. We look forward to smiling with you!
Insurance & Financing
At Coastal Pediatric Dentistry®, we believe that quality dental care should be affordable and accessible to everyone. We understand that making dental work a priority can be difficult with all of your other financial obligations. We also understand that it's important to take care of your oral health today before larger, more costly complications develop down the road. That's why we do everything we can to help you get the care you need in a way that's affordable and convenient.
We are proud to accept most major insurance plans, as well as cash, check, or credit card. We also offer an in-office financing plan, as well as third party financing options – CareCredit® and Lending Club®.
If you have any questions, or would like to reserve an appointment with your Bolivia pediatric dentists, Dr. Cecilia Liu, Dr. Nichole Ramsbottom, and Dr. Jennifer Sielski, please contact us at Coastal Pediatric Dentistry® today at (910) 444-2368.