Services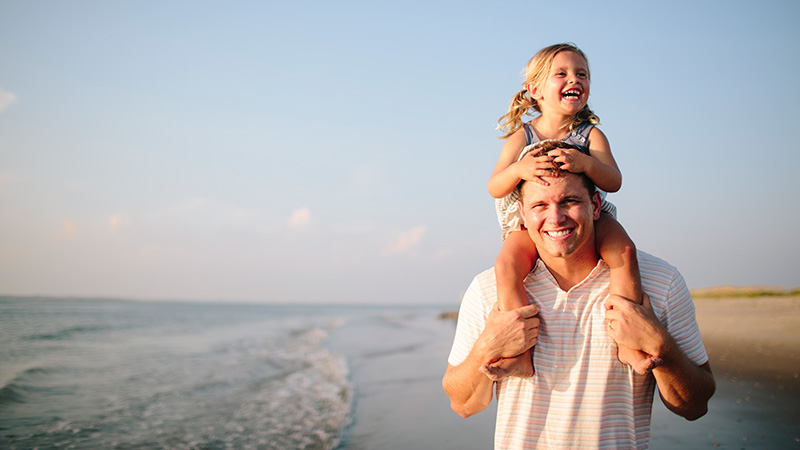 Helping Baby Teeth Grow Up Right
At Coastal Pediatric Dentistry® in Bolivia, NC, we understand the importance of caring for your family's health. We also understand the importance of making your kid's first dental experiences fun and engaging for a lifetime of happy, healthy smiles.
One common misconception about pediatric dentistry is that it's not that important because their baby teeth are just going to fall out anyway. This is a dangerous myth that could not be farther from the truth. While it is true that their primary teeth will fall out and be replaced by permanent adult teeth, baby teeth set the stage for healthy adult teeth to grow in properly. If baby teeth are not cared for, it can cause serious oral health problems like cavities and decay that will carry on into their adult teeth later.
Did you know that, besides other oral health problems, tooth decay can actually affect your child's learning and development? Tooth decay can cause a lot of pain and agony, including their ability to socialize and pay attention in school. The good news is, with quality homecare and the skilled and compassionate care of Coastal Pediatric Dentistry®, tooth decay is treatable, and preventable!
If you're looking for a pediatric dentist that's gentle, fun, compassionate, and great with kids, you've come to the right place. If you have any questions about our services, or would like to schedule an appointment with your Bolivia pediatric dentists – Dr. Cecilia Liu, Dr. Nichole Ramsbottom, and Dr. Jennifer Sielski at Coastal Pediatric Dentistry® – give us a call today at (910) 444-2368.
Our Services