Bonding & Sealants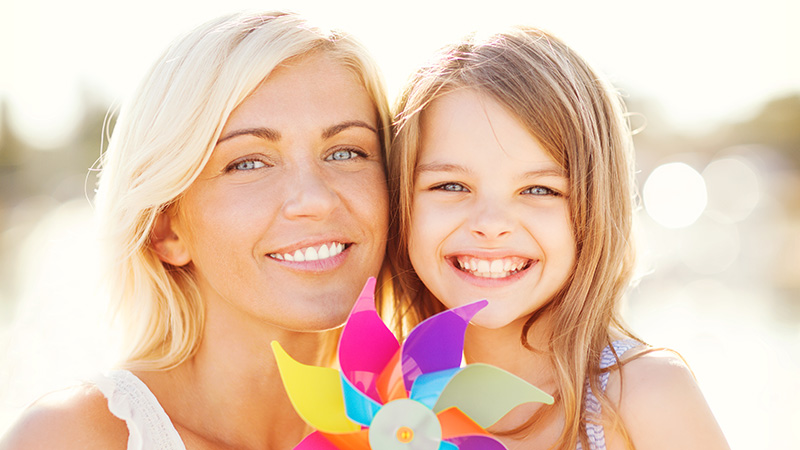 Let Us Paint You a Picture
At Coastal Pediatric Dentistry®, you already know we're great dentists (that's obvious, duh), but did you know we're also artists? That's why we love what we do. Dentists combine the best of many worlds – healthcare, science, technology, philanthropy, and yes…even ARTISTRY.
We like to think of every smile like a blank canvas…beautiful in its natural state, yet full of potential. With bonding and sealants, we actually (literally) get the opportunity to paint on teeth. Your smile is our muse.
Bonding
Tooth bonding is a simple and highly effective solution to correct minor imperfections in the teeth. If your little one has chipped a tooth, has minor spacing or alignment issues, or teeth that are abnormally sized, shaped, or colored, we can make it appear more perfect with tooth bonding. We simply paint on a tooth colored resin, allow it to dry, shape it to the desired appearance, and voila! Their little smile is sweeter than ever.
Sealants
While most kids (and adults) will get at least one cavity in their lifetime, some are more prone to tooth decay than others. It may have something to do with their oral hygiene habits, their diet, or genetic predisposition, but there is something we can do about it. Dental sealants can protect your kids from cavities and tooth decay with a simple treatment. We use the same tooth colored resin to paint over the surfaces of the teeth to seal out the acid that causes decay.
If you're looking for a pediatric dentist that's gentle, fun, compassionate, and great with kids, you've come to the right place. If you have any questions about bonding or sealants, or would like to schedule an appointment with your Bolivia pediatric dentists – Dr. Cecilia Liu, Dr. Nichole Ramsbottom, and Dr. Jennifer Sielski at Coastal Pediatric Dentistry® – give us a call today at (910) 444-2368.