Fun Facts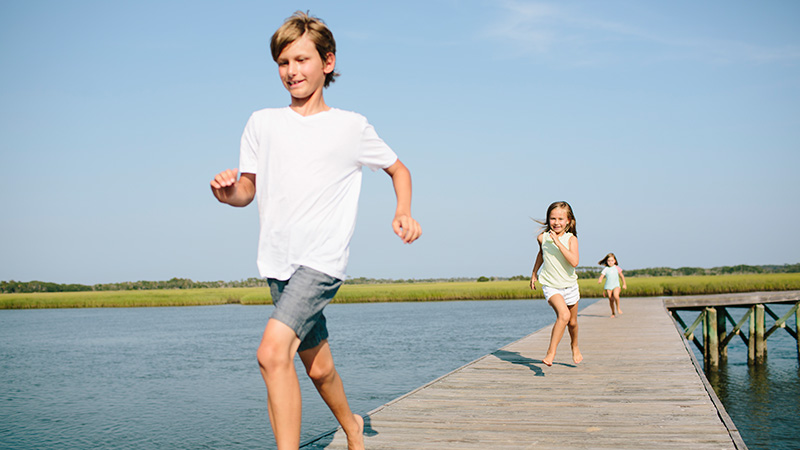 Did You Know?
The longest teeth in the world are elephant tusks, sometimes weighing over 400 lbs!
Children smile on average 400 times per day!
A snail's mouth is no larger than the head of a pin, but contains over 25,000 teeth!
The soreness you feel when you burn your mouth on mozzarella cheese has a name – pizza palette.
An average American spends 38.5 total days brushing teeth over a lifetime.
More than 300 types of bacteria make up dental plaque.
Say cheese! The calcium and phosphorous found in cheese is healthy for your teeth – it reduces the pH level in plaque and re-mineralizes the enamel.
If you're right handed, you will chew your food on your right side. If you're left handed, you will tend to chew your food on your left side.
In 200 AD, the Romans used a mixture of bones, eggshells, oyster shells and honey to clean their teeth.
The second most common disease in the United States is tooth decay. The first is the common cold.
The average human produces 25,000 quarts of saliva in a lifetime. That is enough saliva to fill 2 swimming pools.
Giraffes only have bottom teeth.
Just like finger prints, tooth prints and tongue prints are unique to each individual.
Dogs have 42 teeth, cats have 30 teeth, pigs have 44 teeth, and an armadillo has 104 teeth.
There are 10-12 teaspoons of sugar in a single can of soda.
George Washington never had wooden teeth. His dentures were made from gold, hippopotamus tusk, elephant ivory and human teeth!!
In 1994, a prison inmate in West Virginia braided dental floss into a rope, scaled the wall and escaped.
In Medieval Germany, the only cure for a toothache was to kiss a donkey.
View Accessibility Options